welcome
Epicurean is a leader in the cutting board and kitchen tool world. Since 2003 we have been manufacturing our durable, stylish, and elegant products in the USA and selling them around the world. We offer a wide selection of cutting surfaces, tools, and gift items suitable for any home or commercial kitchen.
Manufacturing Facility
Our 60,000-square-foot manufacturing facility, located in Superior Wisconsin is where all of our products are designed and manufactured. Over 2 million parts are produced each year.
MADE IN USA
Made in USA is a metaphor for the efforts Epicurean puts in for employee and partner satisfaction. We are in a continuous pursuit to improve our products as well as our process.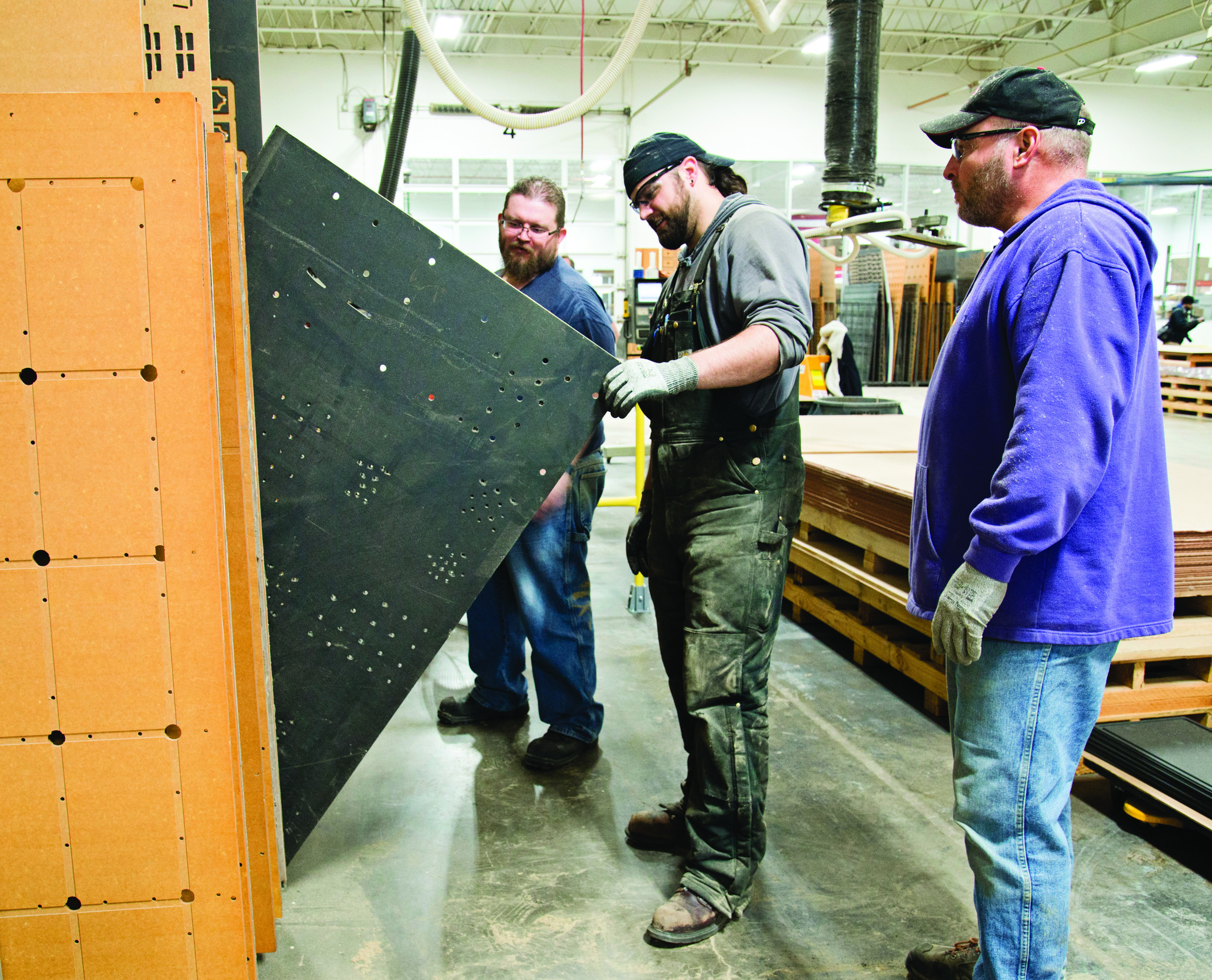 Culture
The culture at epicurean is rooted in a healthy lifestyle for both our staff and our environment. All descisions start with and are guided by a desire to continuously improve.
Pedaling More Than Boards
We take our work seriously, but thats about it. A healthy lifestyle is important enough to Epicurean that the crew is encouraged to bike to work through a program that can earn them more vacation time. Some even join the No Kid Hungry program and raise money for starving children!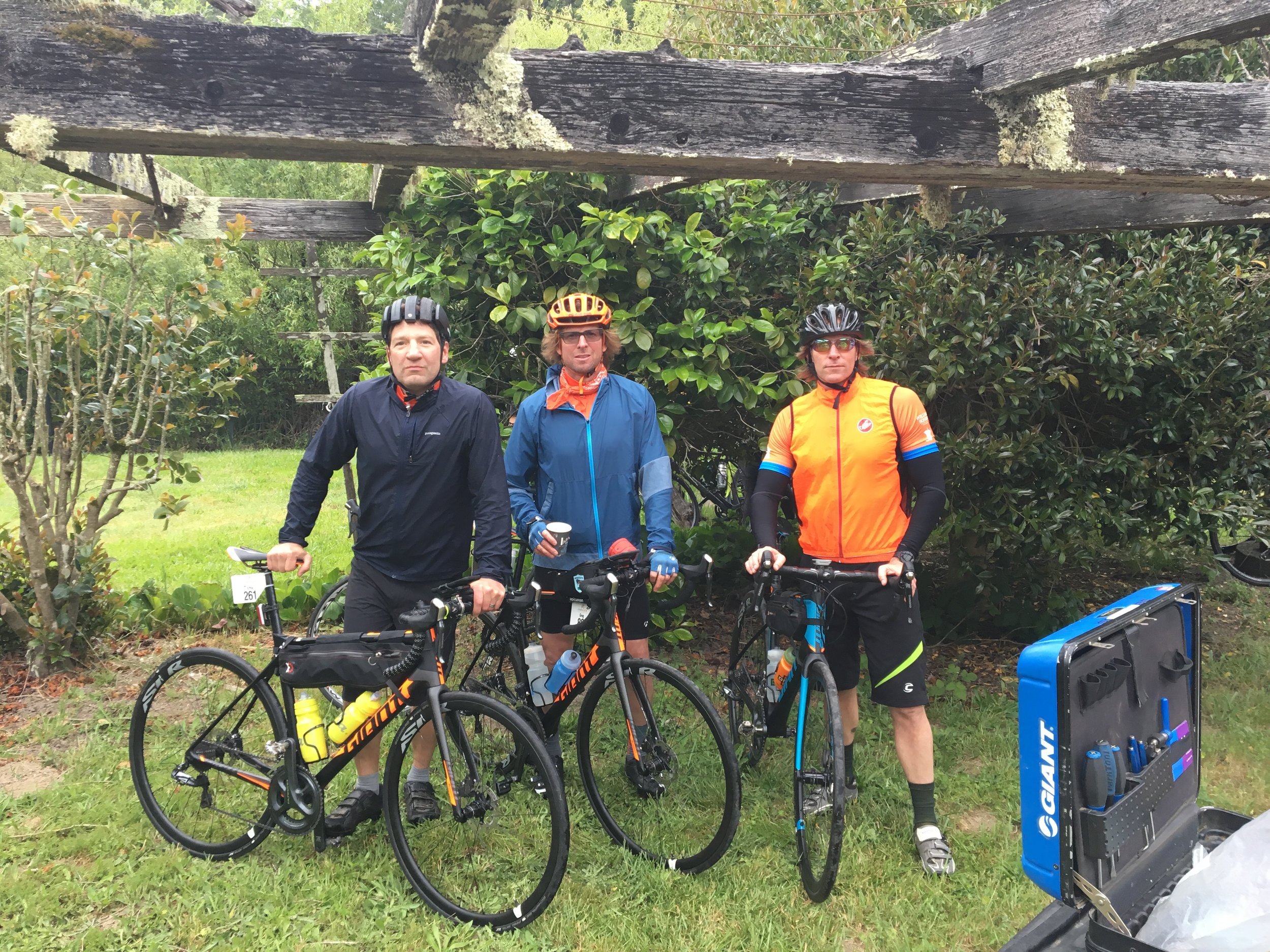 Tree Plant & Creek Clean-Up
Every year Epicurean partners along with its sister companies Loll Designs and Intectural, along with a list of neighboring businesses to plant trees and clean up creeks in local neighborhoods.
REPURPOSING
In our production process, we love to recycle and repurpose everything. We continuously look for ways to improve production and eliminate waste. All the plastic wrap that comes into the shop is recycled. All corrugated cardboard is recycled as well. We even use the heat generated from our vacuum pumps to heat our warehouse in the winter months. Any steel banding is nipped and recycled and the entire building glows natural light from large windows and glass doors.